Optimum Life
Optimum Life is a registered Mobile Stockist at One Opti Lifestyle International, operating under iCrescini Ventures OPC, SEC No. 2022020040434-04. Optimum Life is not in any way acting on or in behalf of One Opti Lifestyle International but is solely acting as an independent distributor respectively.

If you would like to contact us for any reasons, including questions regarding products that we sell, you may call us, chat with us or write us a letter.

If you are looking for the official company website, visit One Opti Lifestyle International.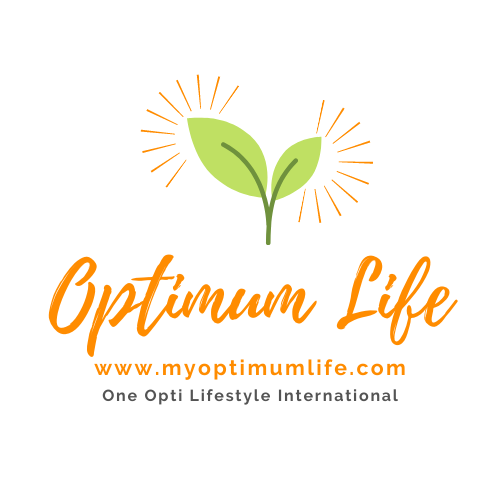 One Opti as Featured on NET25's Kada Umaga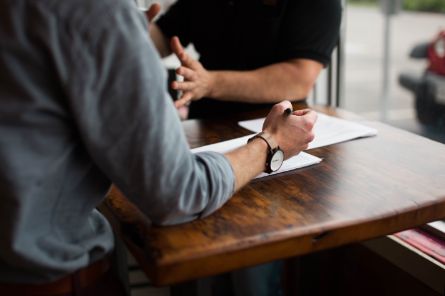 Something on your mind?
At Optimum Life, we love to hear from you.
No matter how you want to contact us, our courteous and knowledgeable team of experts is waiting to hear from you!

One Opti Lifestyle International, OPC
Optimum Life (Mobile Stockist)